My aroma, everything in bulk.
Hello girls!
Today I want to show you some of feminine cosmetics and cleaning myAroma strong>, some products that you can surely try because they have franchises in many places and are still expanding.
MiAroma sells cleaning products, feminine cosmetics , personal hygiene, perfumery and ambience all in bulk.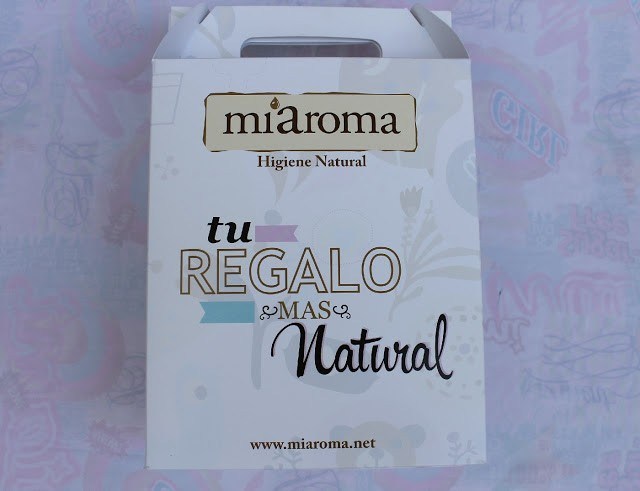 In the family photo with the products my aroma , we have 5 cans that even though they look small they each contain 100 ml:
Rosa , is a gel of year called Pinksoap and today I start badly normally I always put first what I like and finally what I do not like, but today it's time to change.
The truth is that the gel I do not like for a simple reason, it smells like medicine.
I do not know exactly if it smells like bisolbon or dalsi although I know it's one of them and I do not like the smell at all, well it's not that I do not like anything, it's that I hate it.
Blue, It looks like blue but it is really green, the typical green of the dishwashers that is what it contains. This dishwasher of my scent I like because it cleans and degreases beautifully.
White, is a softener that leaves clothes very clean and smells very fresh.
Orange, is a detergent for colored clothes, black and white. It smells very good and the best thing is that it can be used for all kinds of clothes.
Green, is an olive oil bath gel that unlike pinksoap (pink) ) I like it a lot because it leaves the skin very soft.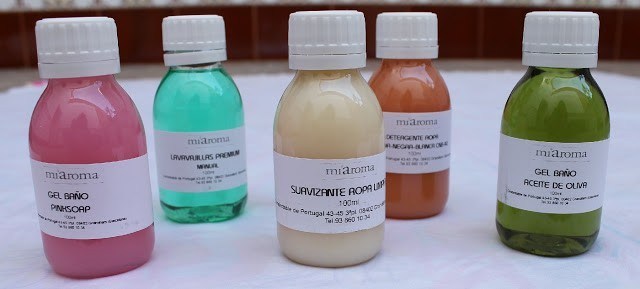 The product of feminine cosmetics that I show you outside of the family photo is a facial mask Purifying.
As its name indicates purifies but also thanks to its content in kaolin clay rich in mineral salts it also refreshes and cleanses in depth eliminating impurities.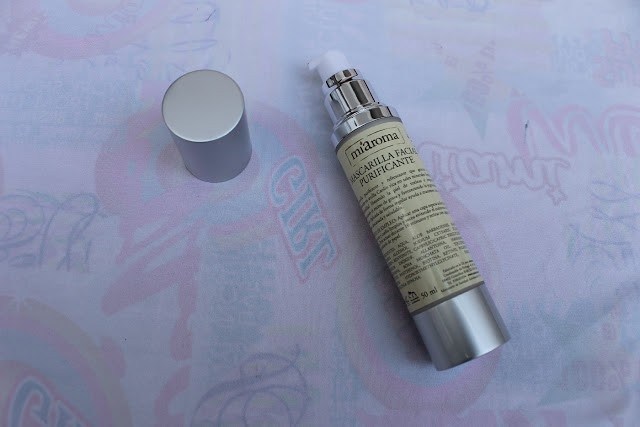 Have you tried a product from My aroma ? What do you think of the bulk cosmetic products ?