My opinion about Opi nail lacquer louvre me not
Hello, girls!
Today I want to show you the enamel Opi nail lacquer louvre me not that you buy a little bit in Perfumes club . A few weeks ago I told you about My disappointment with the 7 days gel gel by Revlon, today it's just the opposite, I come to give you a good opinion.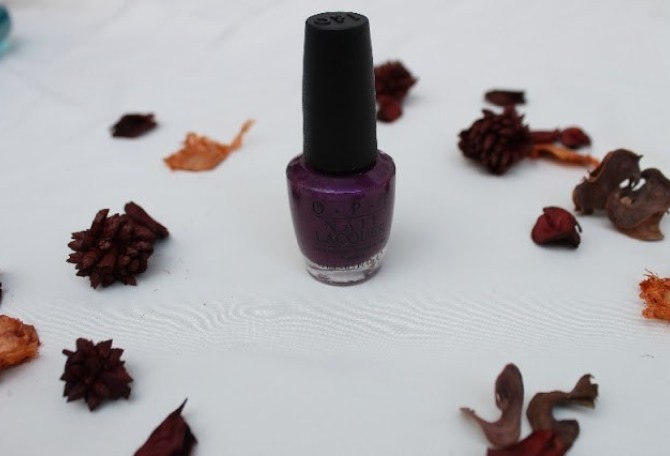 My opinion on Opi nail lacquer louvre me not;
This small enamel is the > louvre me not # NLF13, dark purple with shiny finish. In the photos you see here below you can see how well the enamel endures, in this photo the enamel already has 5 pieces of day in my nails and still intact.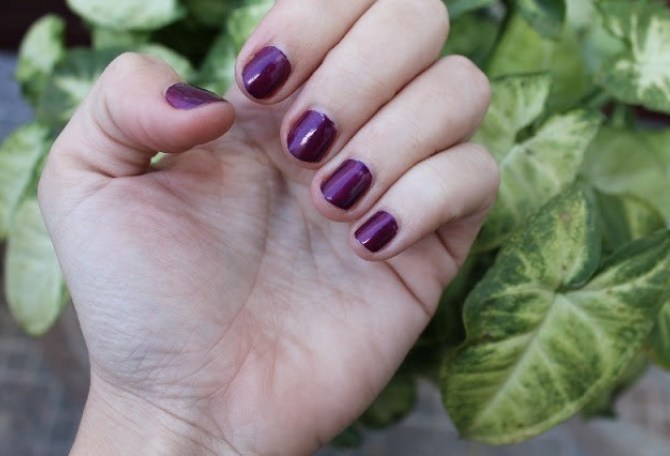 Your ProWide brush makes the nail polish look great and it's easy to paint your nails. It is free of toluene, formaldehyde, and its price is 9.96 € right now.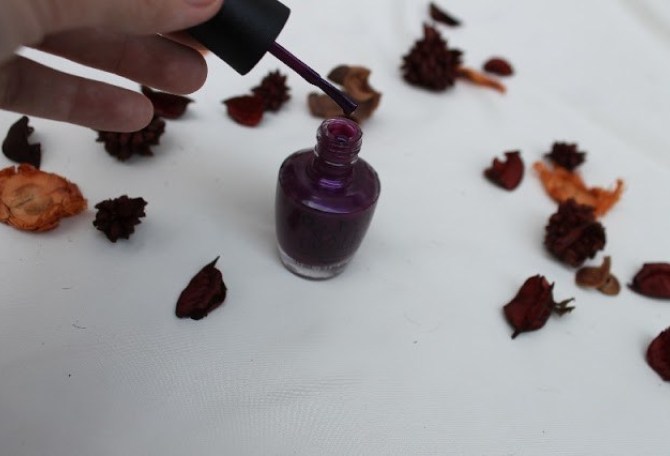 As I said before, these photos are made 5 days after having painted me the nails but I stand for 7 days well, then I take off a bit of a nail and I finish them off.
I recommend it 100% because in my case it is the only enamel that lasts 7 days, by the way I used it with the top coat poshe that probably also made it last longer.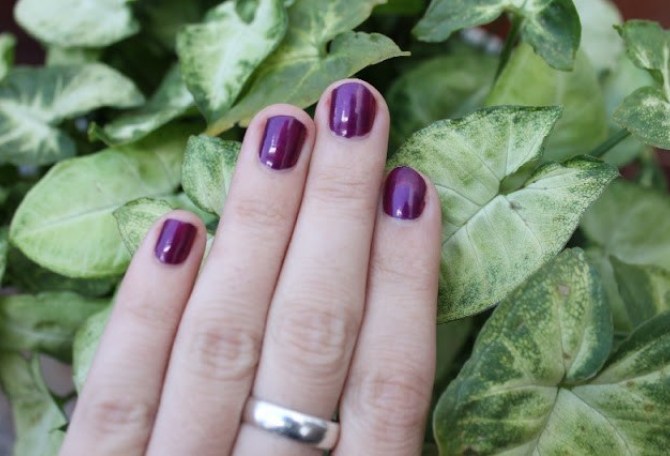 How do you like the OPI enamels ?