The best post of the year
Hello girls!
The other day I wrote you the most visited post of the year and today I bring you the best post, since the most visited do not have because they are the best if not that they may visit it more because they were the first to talk about a topic ... therefore those of today are the best for me because of the comments or the times they have been shared on social networks.
Do you stay to see them?
1. In the first place I put 5 makeup ideas for lips on Halloween , one of the ones you liked the most was the image and the truth that I had a lot of fun doing this post.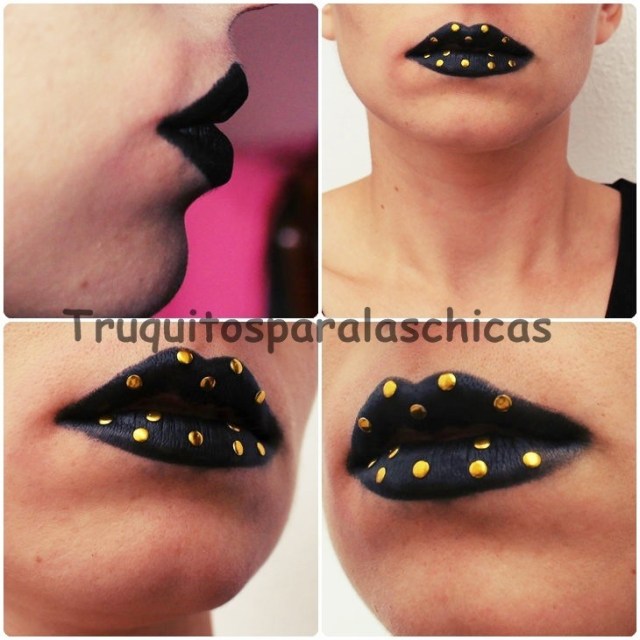 2. The bad practice of using wipes make-up , and eye that I use them sometimes but I know that I do very badly, this was a topic that interests you a lot.
3. Outfit with Cecilia de Rafael , because these stockings are cool a lot and I love them.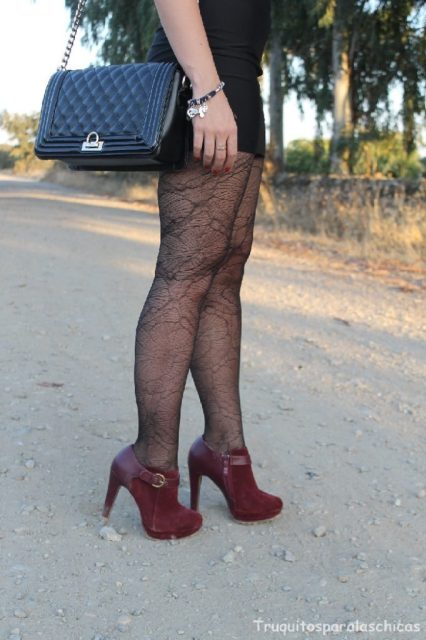 4. The enamel that prevents you from a rape , may not be very effective but you hear that in case of doubt we put our finger in the glass "just in case."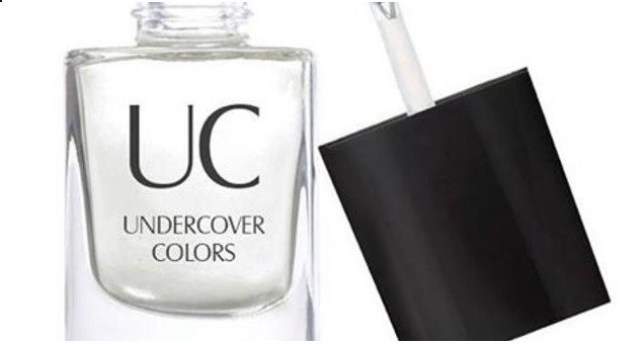 5. Here we have The six beauty errors that you'll end up laughing with , this post liked it a lot because we've all actually fallen into one of these mistakes.

6. The 5 lies about cellulite , dismantling myths.
7. What you should not do if you want to be a good egoblogger, and even if you do not want to be read it you'll see how you like it or it reminds you of some egoblogger.

8 Beauty is expensive, and is that if you want to touch up a bit you'll have to have the wallet well filled.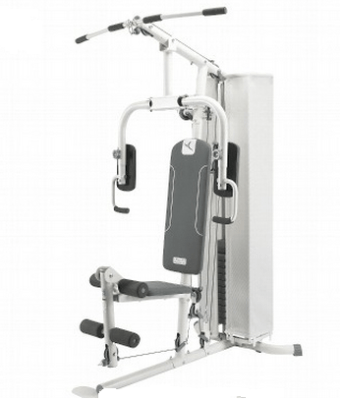 9. I do not want to be a princess , because with the modern world things change.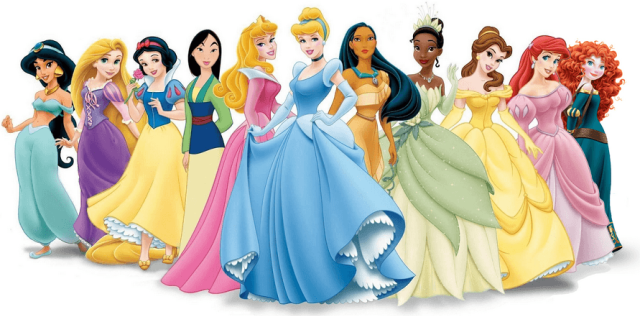 And what did you like the most?