Wedding dresses for Autumn/Winter
Hello girls!
A few weeks ago we talked about How to buy a wedding dress online and cheap , and today I bring you ideas of Wedding dresses for Winter/Cheap Autumn .
Because although weddings tend to be in spring-summer because the weather is fine, there are always those who prefer to get married in winter either by that there is a special date that they like, because they can not in summer ...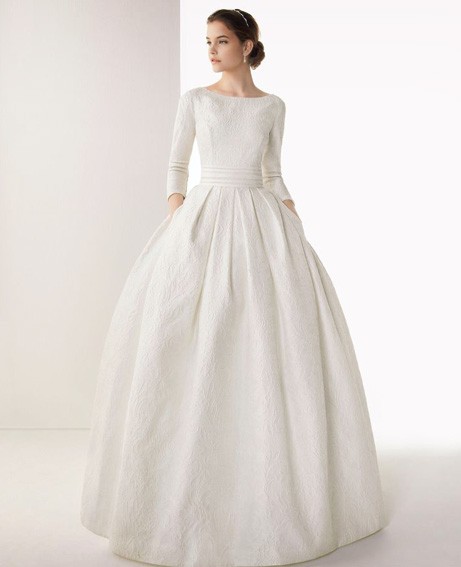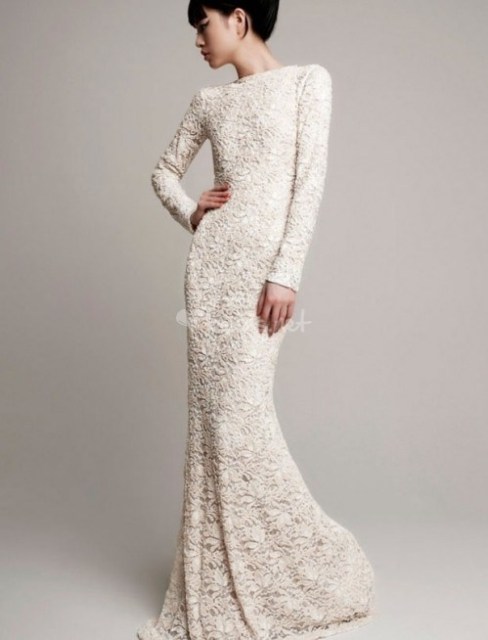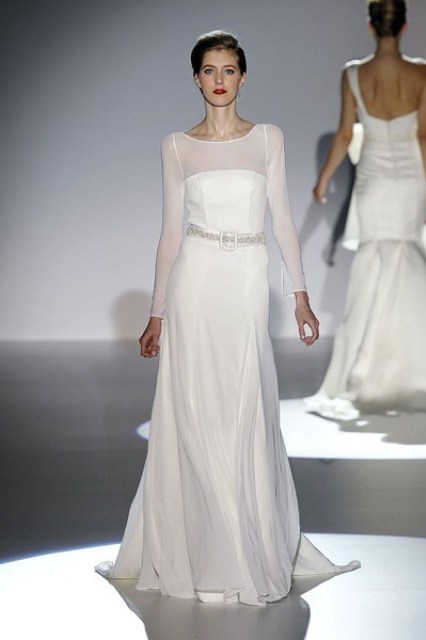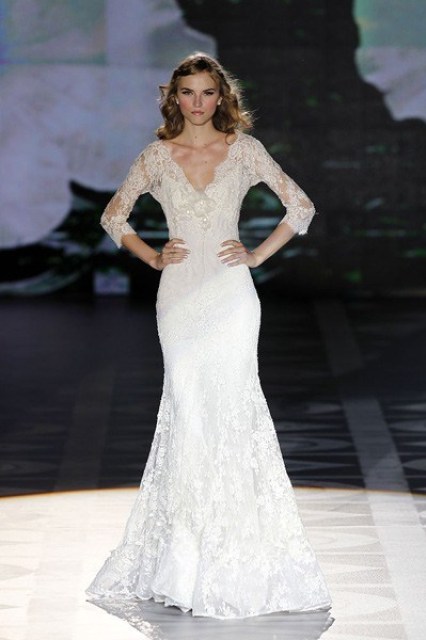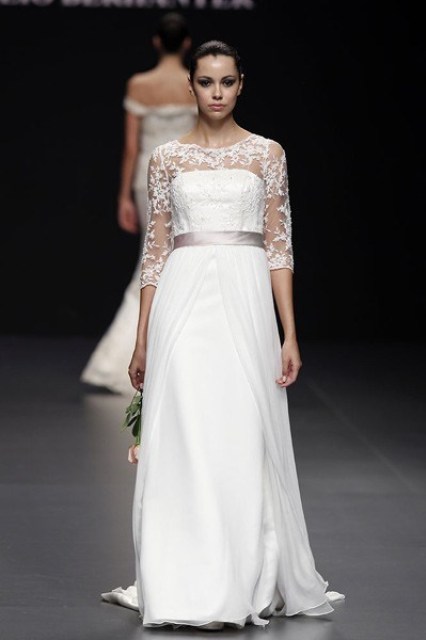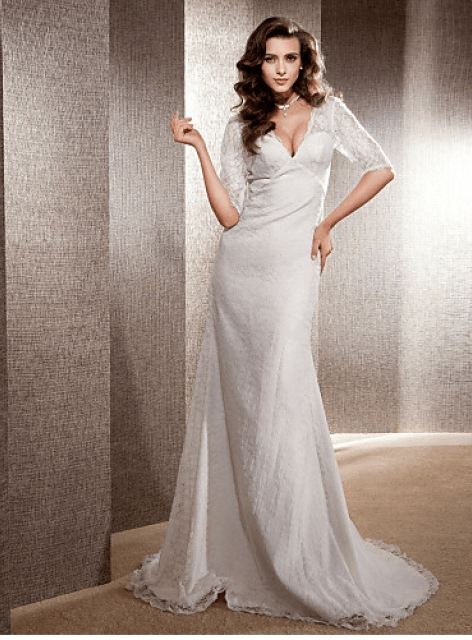 Image source: Telva.com lightinthebox.com
As you can see they are wedding dresses that can be worn in autumn and winter and which are half sleeve or long sleeve.
What wedding dress do you like the most?