Why do not I like nail stickers?
Hello, girls!
About a year ago the stickers for the nails came out as a big novelty. He talked about the little drawings that we do not stick on the nail, no, I'm talking about the stickers that take the whole nail as if it were an enamel.
Although at the beginning this type of stickers for nails I thought they were a great idea, the truth is that after trying several brands they seem a disappointment.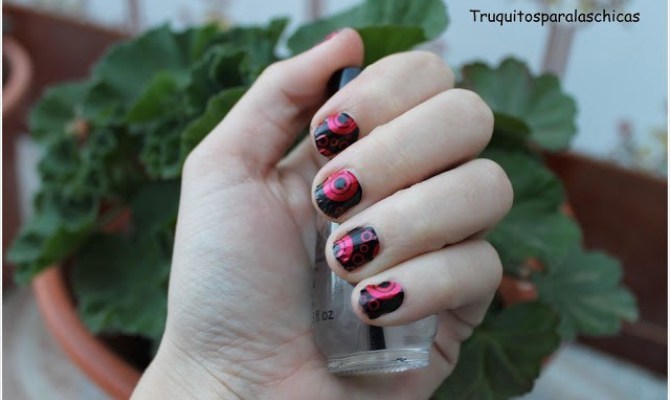 It is true that when you see them on the web pages you say ohhh how beautiful these nail stickers are and t e purchases. The problem comes when you try to put them on at home.
1. You take off and you will most likely have to cut the sticker in front because those pieces of very little nails can to have. And thank goodness because they give fear.
2. After having cut the front part, if you have squared has been an easy task but if your nails are round no longer You have found it so easy, you start to put your nails. Ah, do not wait if the measures do not match either.
Either they are too small or they are too big, but it will be rare if one of them fits just right to the nail.
Total that you also have to cut them on the side.
3. When you finally hit them you realize they are a Crap.
They are wrinkled, ugly, horrible and you can not do anything with them since they take off just by looking at them.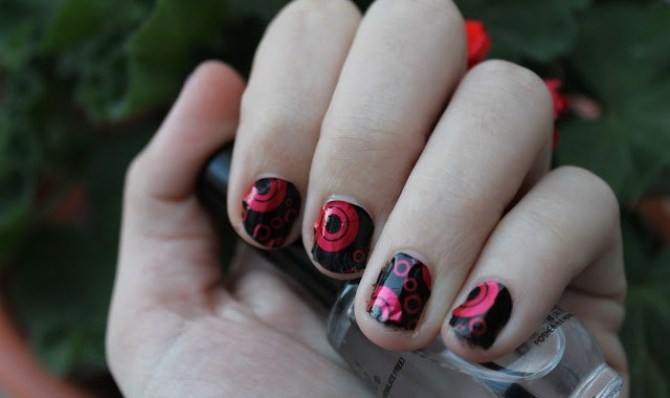 These are the romwe, but come on I've also tried the Maybelline and although they are a little thicker the story is the same.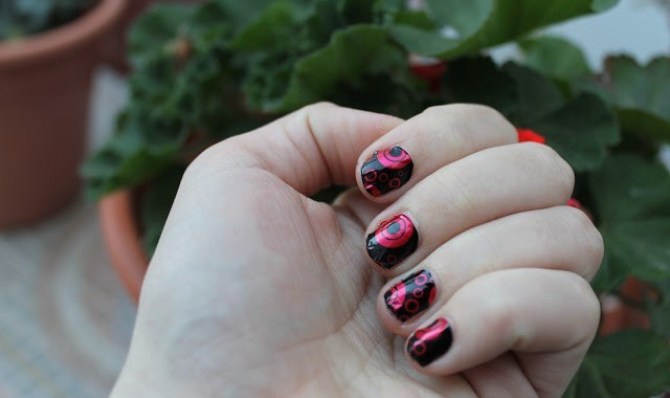 Conclusion about nail stickers: It makes you more aware of using a nail polish but if you already have them at home you can spend them or waste them with a manicure like the one that teaches you in Manicure with Maybelline color stickers.
And before that the "bad" comments that always come from the same people begin, notice I tell you my experience with the stickers and it is that they have gone to me fatally.
My neighbor may have been great, but is that I tell you my experience not that of my neighbor ...
(It's an example) and if you have not understood because I said this, that's because I love you so much and you're not one of those who they bore a lot and always come to take me the opposite and therefore not of bes de darte por alidada.
What do you think of this type of nail stickers ?