Do not feel guilty when eating chocolate
Hello girls!
I'm sure you're one who eats a chocolate tablet and then feels remorse. But it's over!
But beware that chocolate also has a lot of benefits but always if you eat chocolate with more than 65% cocoa.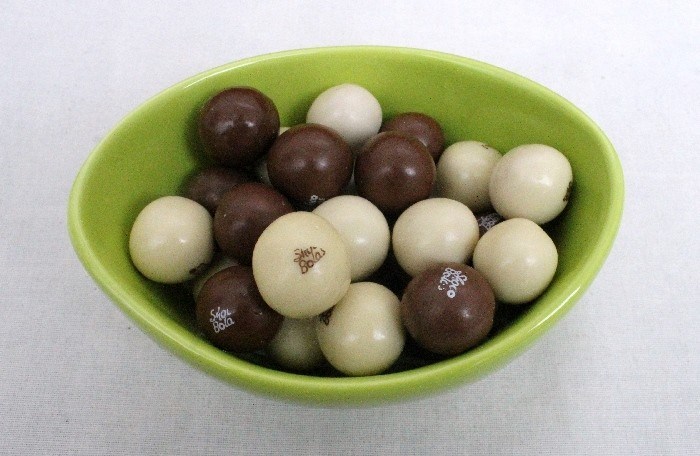 - One of the great benefits of chocolate is that it is antioxidant, thanks to it the skin is strengthened and also protects its elasticity.
- Decreases stress , chocolate produces a substance called serotonin the same substance that originates when you're in love and that makes you feel happy for what you release stress and improve your mood.
Should that be why when couples break the girl gets fed up with ch ocolate no? Actually I have no idea haha, but if so, I think it's a good way to overcome it.
- It's stimulating , it brings energy to our body and keeps us focused.
- It helps us to be in good mood .
- Chocolate increases good cholesterol , because butter cocoa contains oleic acid.
- Stimulates memory , thanks to eobromine, caffeine and phenylethylamine which are components that stimulate cognitive abilities.
Therefore, today you commit a piece of chocolate or something that contains chocolate and do not feel guilty because in addition to providing you with calories it also brings you many benefits, you hear that everything was not going to be bad.
Did you know? the benefits of chocolate or are you the one who only knew the bad things?