Eiffel Tower Jersey - Romwe
Hello, girls!
Today I want to show you my new romwe jersey , I have not taught you anything about this web because when I take out the new clothes it is already very night to take photos but this is one of my favorite jerseys and you can not stay without entry in this blog, since it has been one of my best low cost purchases.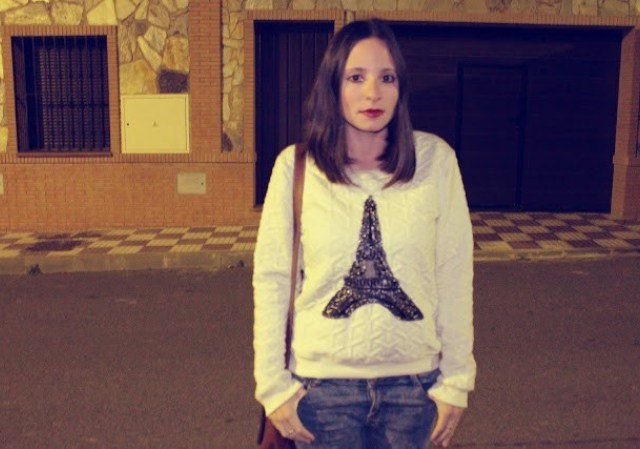 It's a very warm jersey-sweatshirt designed with frames and with the Eiffel Tower in the center. It has a round neck, with folded cuffs and no pockets.
It is ideal to use it with jeans everyday.
Its price right now is 24.83 $ although you already know that on this website always tend to put discounts, if you think Expensive to wait for those special days of discounts.
Regarding those who give miedillo buy online, it is totally safe pay with paypal, if you do not get claims and you return the money, and also this size same as in Spain.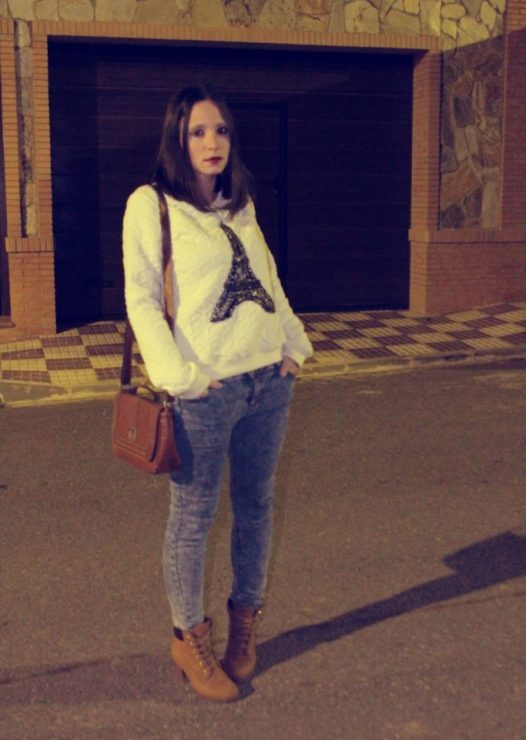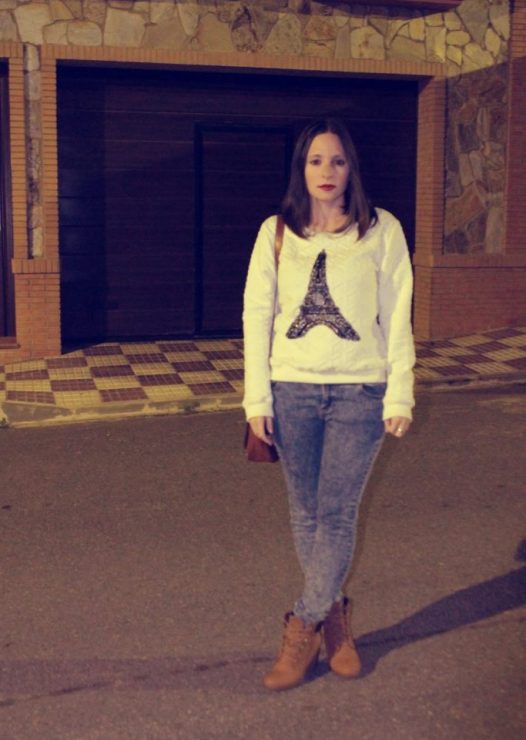 By the way if you like the sweatshirt as I teach you in Los chollos de aliexpress, in this last place it is much cheaper.
What do you think of my jersey-sweatshirt from the Eiffe Tower l?