Eye primer Beyu
Hello, girls!
Today on the blog I want to tell you about a make-up product, the Beyu eyes pre-base , which I asked a few weeks ago to the Club Perfumes website.
First of all, in case we have some clueless,
What are they and what are they for? do the prebases for shadows?
The prebases of eyes serve to keep the shadows in our eyes for much longer intact. Also they serve so that we do not get folds, and so that the shades look more intense and beautiful.
Prebase view of eyes beyu:
In the image of up in one eye I used the prebase of eyes beyu and in the other not, as you see where I used it the colors look more intense, despite being the same and that the shadows are rather normalillas (rather pulling bad but they give us the same arrangement), in this case I used the Guylond Palette that I show you in good eyes, nice and cheap palettes.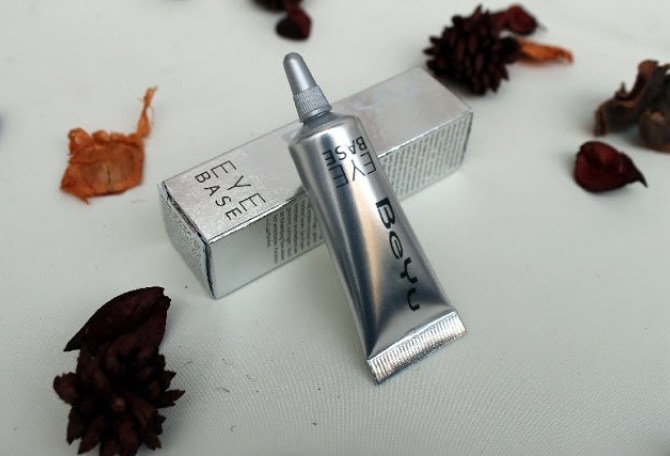 This pre-base of eyes is fixed, prolongs the color of the shadow Whether they are good or bad, it smooths the eyelid, moisturizes and protects it.
Its application is very easy since it is like liquid and it spreads perfectly by the eyelid.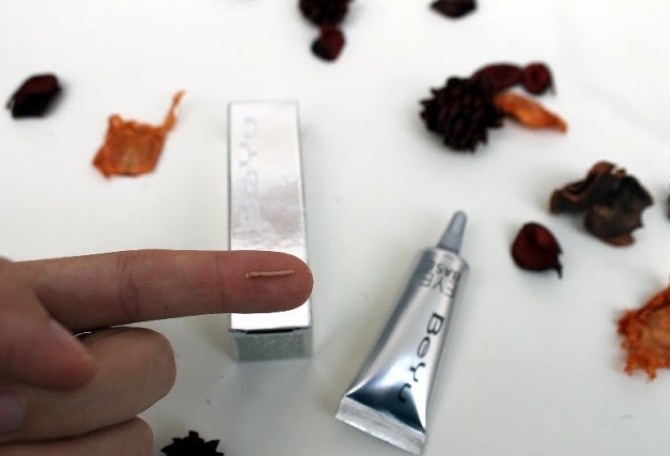 Your price is 4.95 €.
What do you think about this prebase of eyes beyu ? Did you know club perfumes ?