The human ken
Hello girls!
When we talk about Barbie real Vs Barbie model , we talk about Valeria Lukyanova the human barbie that she is a little freaked out by the head that says she can talk to the aliens and pretends to feed on the sun ... among many other things.
But the female sex is not the only one that has been gone a little head nooo we also have the human Ken.
Who is the human ken?
The name of the first Ken human of which I speak today Justin Jedlica is a 32-year-old New Yorker. His obsession began when he came up with the brilliant idea of ​​nose surgery because he wanted it smaller, since then he got hooked and already has more than 90 operations.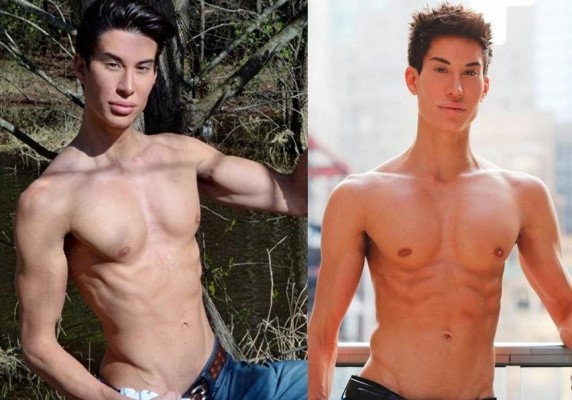 Some of his operations have been to happen in 5 occasions he has operated his nose and put silicone implants in biceps, triceps, abdominals, pecs, glutes and lips.
But still it still does not look good and will continue to undergo operations because according to the exercise will not get it since that is not glamorous .
Are there other human ken?
But he is not the only one who has left his head we also have a Brazilian named Celso Santebañes and he has 20 years. This human Ken was hooked at age 16 when he won a modeling contest.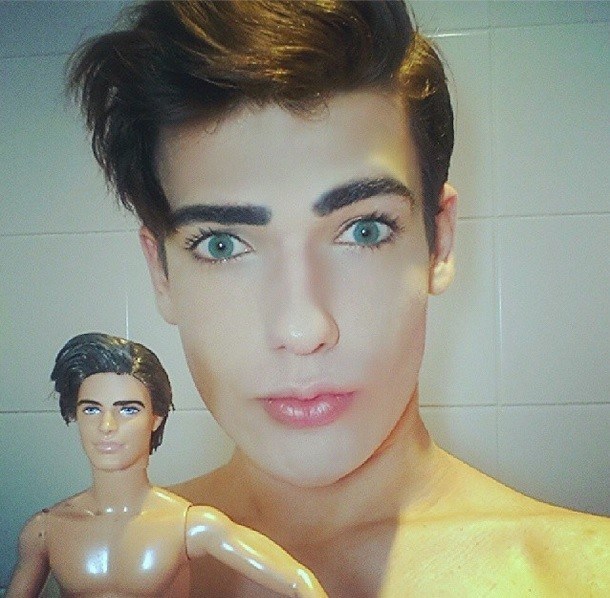 Also, he confesses that he dreamed that he was the human Ken and that he had his own image. He also confesses that he is addicted to look in the mirror although I think you already knew this.
What do you think of the Human ken ? Which one do you like the most?