The most watched of the year
Hello girls!
The year ends as the time passes quickly, for some it is a pity that it ends and others are wishing it.
I really want it to end not It has been a good year for me but anyway ... it can still be fixed if I play the lottery haha ​​but I hope 2015 is a little better.
That's why today I bring you the most seen all year round , I'm sure someone will surprise you.
In the number 1 we have a lot but a lot of advantage over a female cosmetics The oil Bio oil, the big lie .
It is a very famous oil so people look for many opinions although the one that read mine ... surely they thought about it before buying it. This entry has nothing more and nothing less than 49500 visits.
In the number 2 we have What haircut is best for you? What is It shows that most of the girls are very hesitant haha.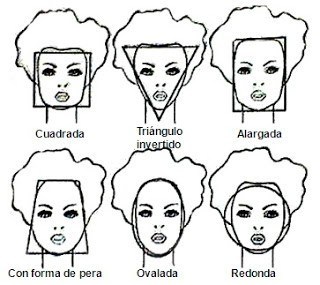 In the number 3 we found the entry of Remove ingrown hairs, and it is that they are so annoying that we all look for solutions for those hateful hairs.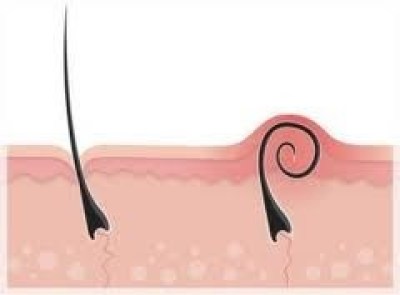 In the number 4 To my great surprise we have My request to rosegal , most of the girls have visited it because they do not get the order and it is already explained in The nightmare of sammydress Do they treat you the same if you are a blogger?